Thank you for your interest in Noah's Animal Figurines. Our mission is to provide the best selection of quality animal collectibles. If we don't have your favorite animal, let us know and we'll find it.
We want our customers to be treated honestly and with the same consideration that we would want given to us. We are committed to our total satisfaction guarantee.
Our products include figurines from several quality artists, throw blankets, plush animals, and other items. We will be adding items over the next few weeks, so please check back regularly.
We love hearing from our customers. We value your thoughts, opinions, and questions. Most questions can be answered by viewing our Frequently Asked Questions (FAQ) page. page.
Customer service is very important to us. If you would like to contact us, please visit our Contact Us page. Your question/inquiry will be personally answered by us within 24 hours, but usually within an hour.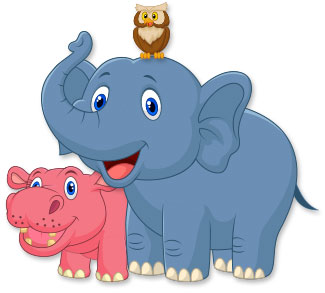 Noah's Animal Figurines
8378 Findley Drive
Mentor, Ohio 44060
440-205-1305
Hours (Eastern Time Zone):
Monday through Friday: 9:00am - 9:00pm
Saturday: 10:00am - 5:00pm
Sunday: 10:00am - 1:00pm